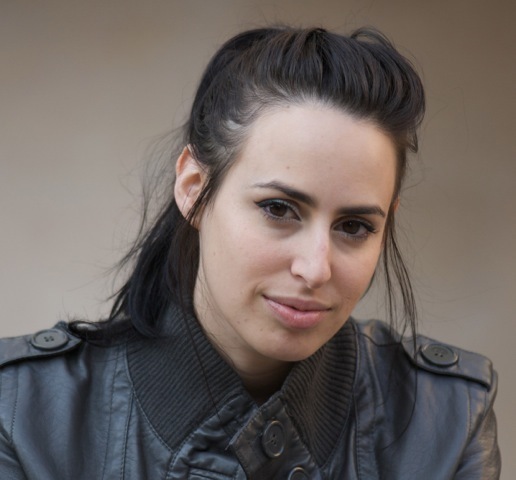 타미 리버만
타미 리버만은 1983년 이스라엘 텔아비브 출생으로 영화 감독이자 영화 편집자, 영상인류학자이다. 텔아비브대학에서 영화학과를 졸업한 뒤 이스라엘 필름 영화 업계에서 편집자로 일했고 미-이스라엘 문화 재단으로부터 편집부문 상금을 받기도 했다. 2010년 독일 장편 영화 <가르칠 수 없는>를 편집하기 위해 독일에 갔다. 2013년에는 베를린 자유대학에서 영상매체 인류학 석사과정을 이수했다.
Tami LIBERMAN
"Tami, born in 1983 in Tel Aviv, Israel, is a filmmaker, film editor and visual anthropologist.
Having completed her BFA in film from the Tel Aviv University (with honours) Tami began
working as a video editor in the Israeli film and television industry in 2007. She was awarded a
scholarship in the field of editing by the America-Israel Cultural Foundation. Editing the award winning German feature film <Unteachable> led her to move to Berlin in 2010. In 2013 Tami
completed her MA studies in Visual and Media Anthropology at the Freie Universität Berlin."